If not now, then when?
Feel free to contact us for challenging jobs

at +49 (0) 8106-92928-0

Contact


Common language!
Quality assurance is based on clearly defined rules and processes. We orientate ourselves by these.

During implementation however, we also involve users of our systems at an early stage.This also includes intensive communication with the workforce on the assembly line. We speak to everyone and we understand them, even the solid-state physicists and the REFA Supply Chain Manager.
Questioning, listening and understanding: one of our formulas for success.


Project example (test and analysis systems)
Detection of pathogen contamination in drinking water and food
provenion is development partner of a European consortium working on the development of an on-site DNA analyser.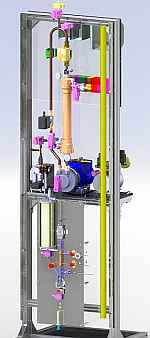 Project example (automotive)
Development and construction of a fatigue testing device
to determine the stability of the chain joints of industrial chains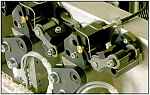 Project example (automotive)
Chain pitch measurement system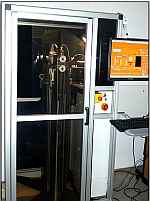 Project example (automotive)
Refurbishment of a wheel alignment system for rail car bogies
Rail cars must achieve high kilometric performances at enormous stress. Therefore, regular control and adjustment is required ...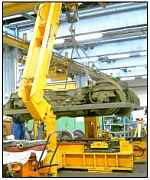 Project example (mechanical engineering and other production industries)
Concept for a testing device for springs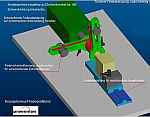 Project example (mechanical engineering and other production industries)
Development of a device to control and optimise the permanent load capacity of a banknote handling system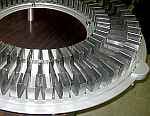 Project example (mechanical engineering and other production industries)
System to measure the conductivity of printing machine cylinders